Our Processing Facility
- straight from the grove to our facility -
Our processing facility has been strategically located near our grove, ensuring that our freshly-picked olives can be pressed at their peak freshness.
With significant investment in comprehensively fitting out our processing facility with state-of-the-art machinery to process both oil and table olives consisting of an impressive array of the latest machinery, efficient processing lines, massive processing capacity, ample storage and de-pitting service lines.
Using traditional brining methods without the use of chemicals, we process our entire range to be 100% natural and free of any artificial colours or flavours. This "tree to table" holistic and natural process is why we can assure you of the full traceability of our product, from where the olives were grown, to the final product. No blends, no imported product and no chemicals...just the best local ingredients for the finest Australian table olives.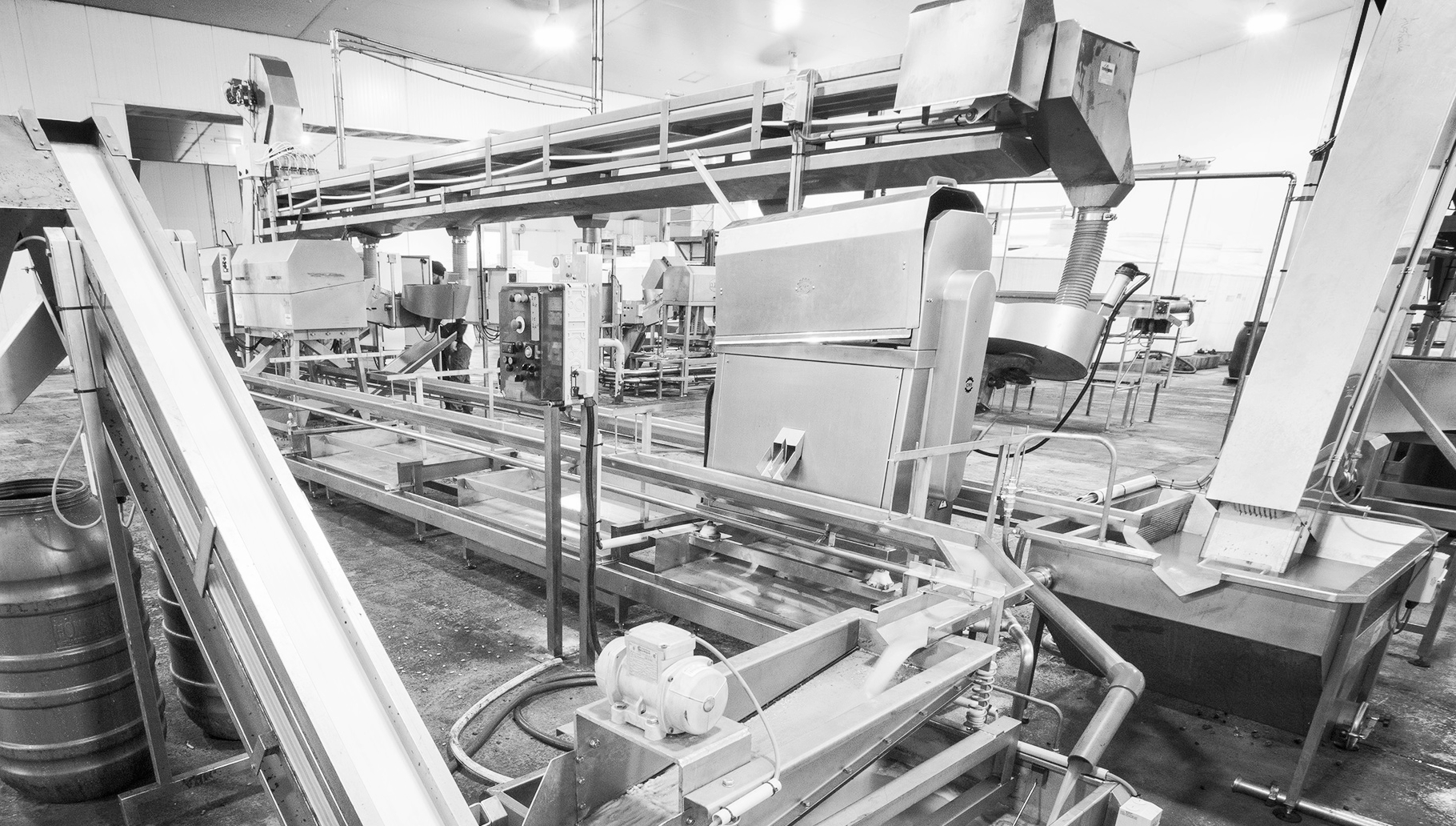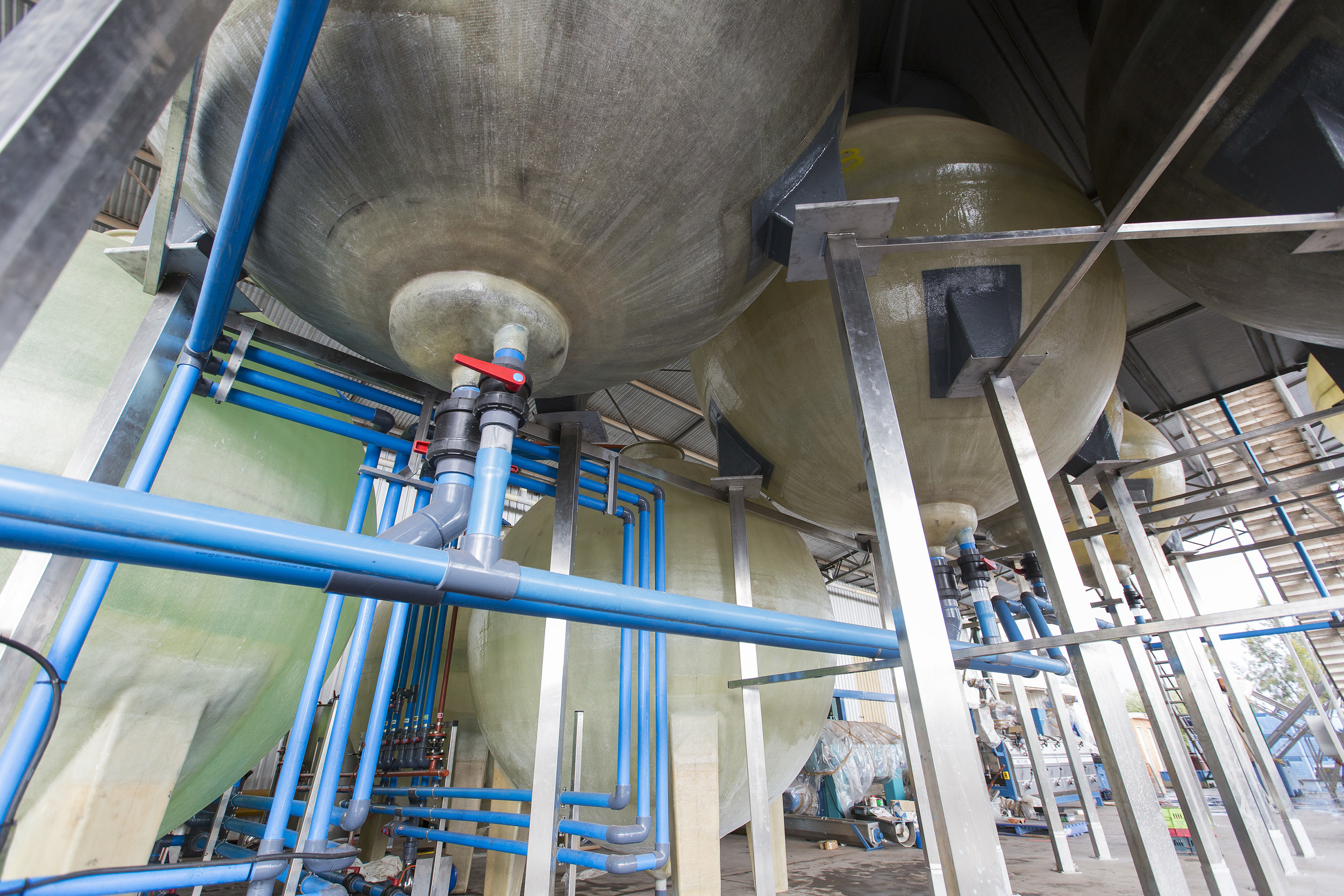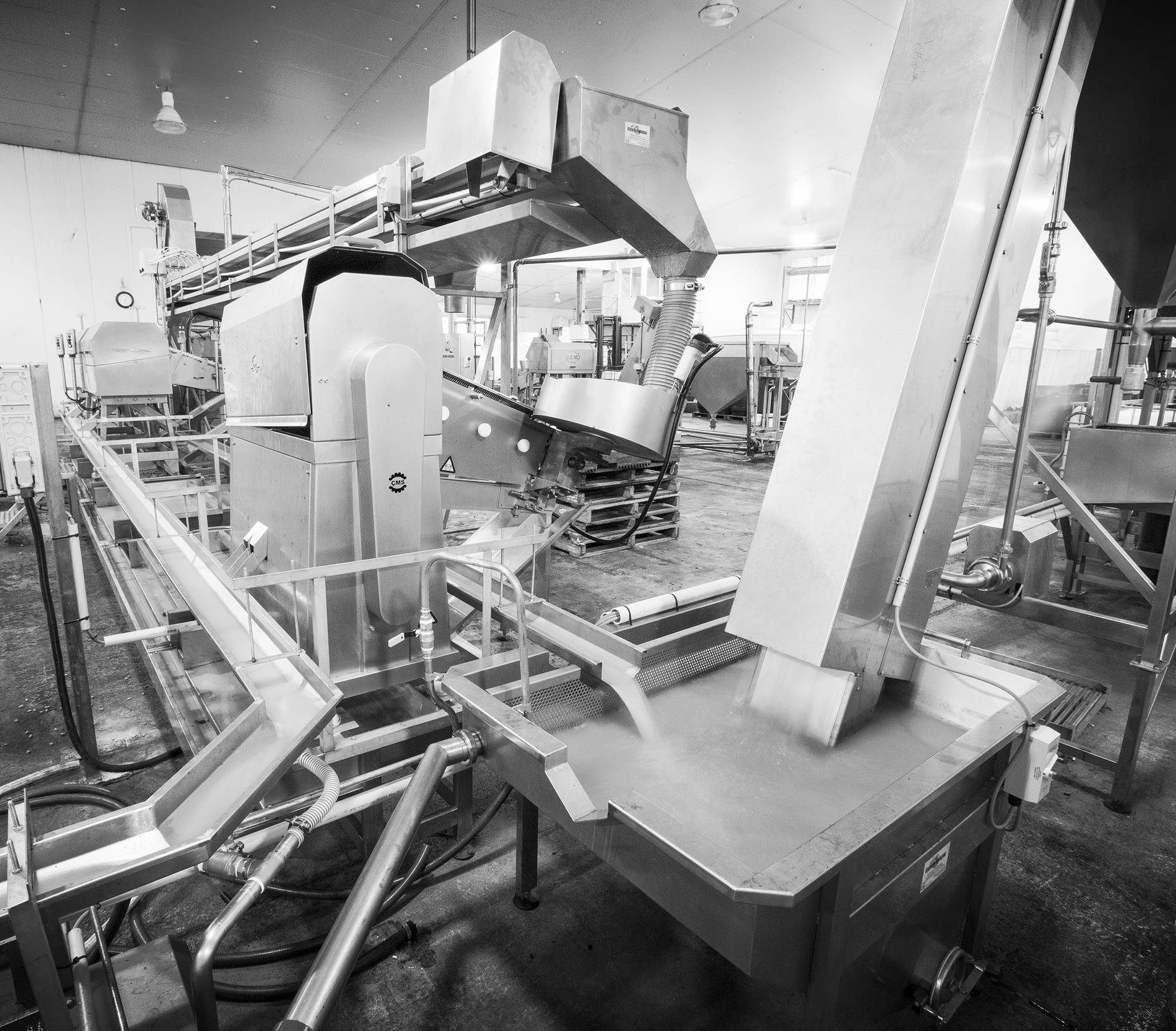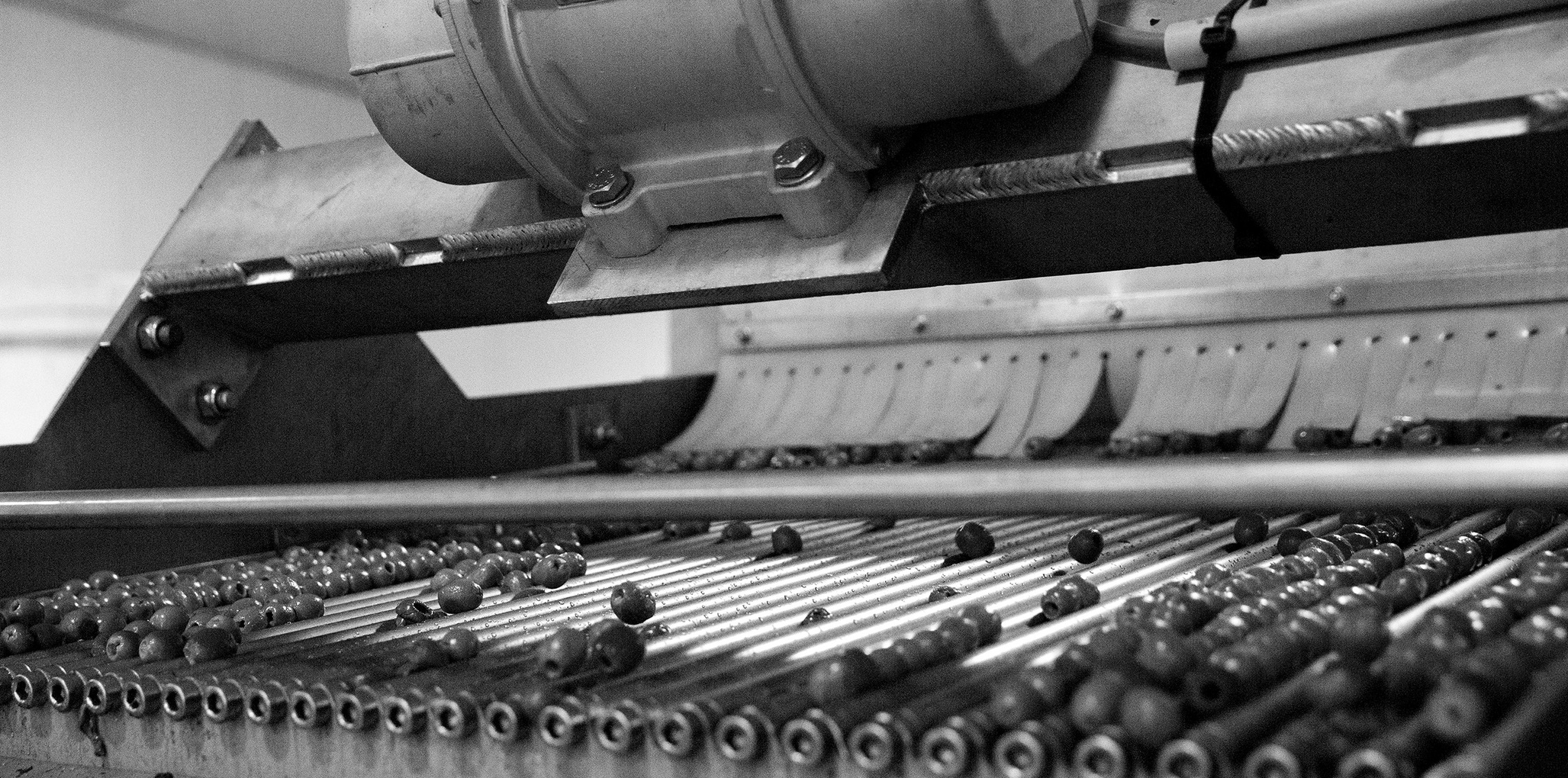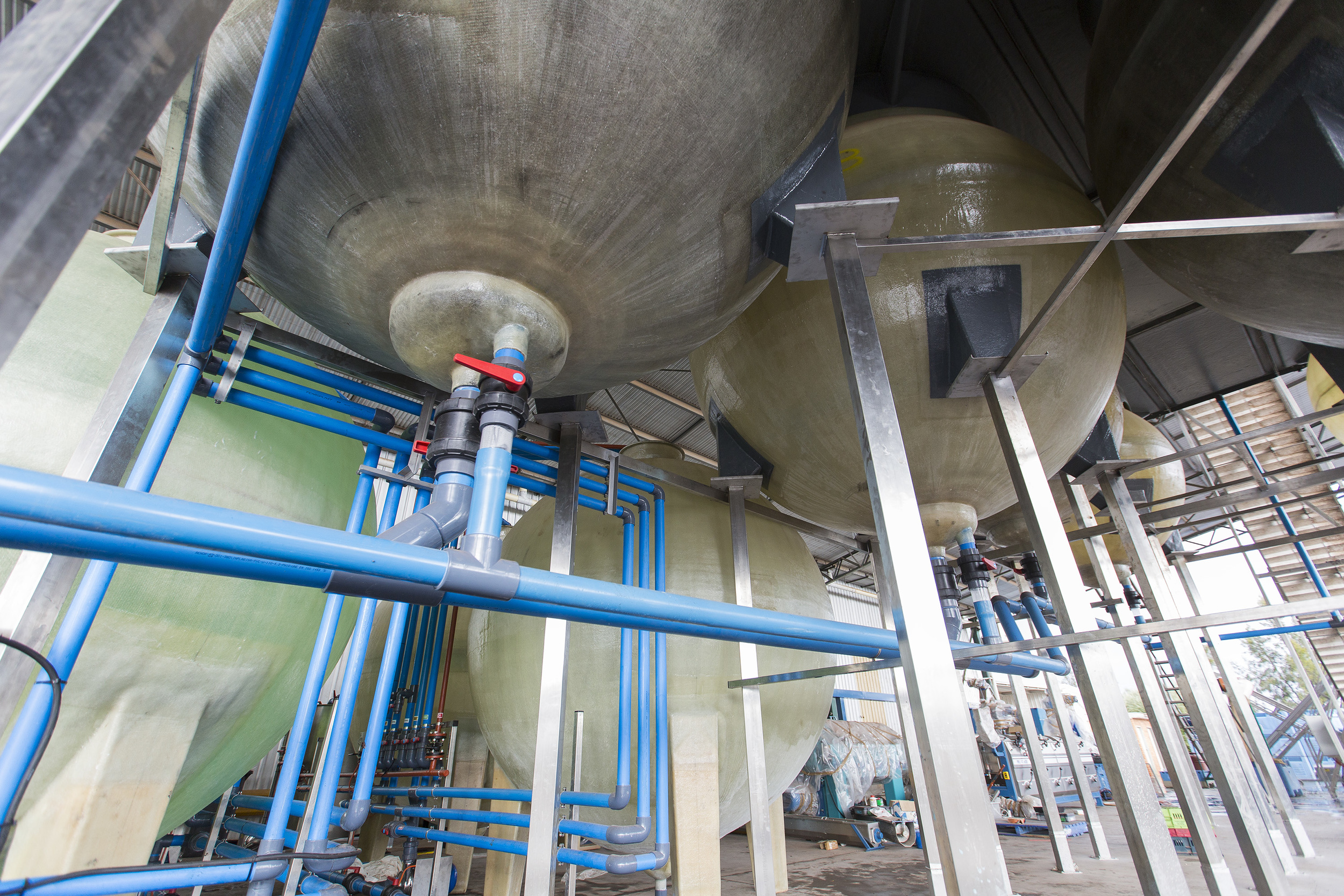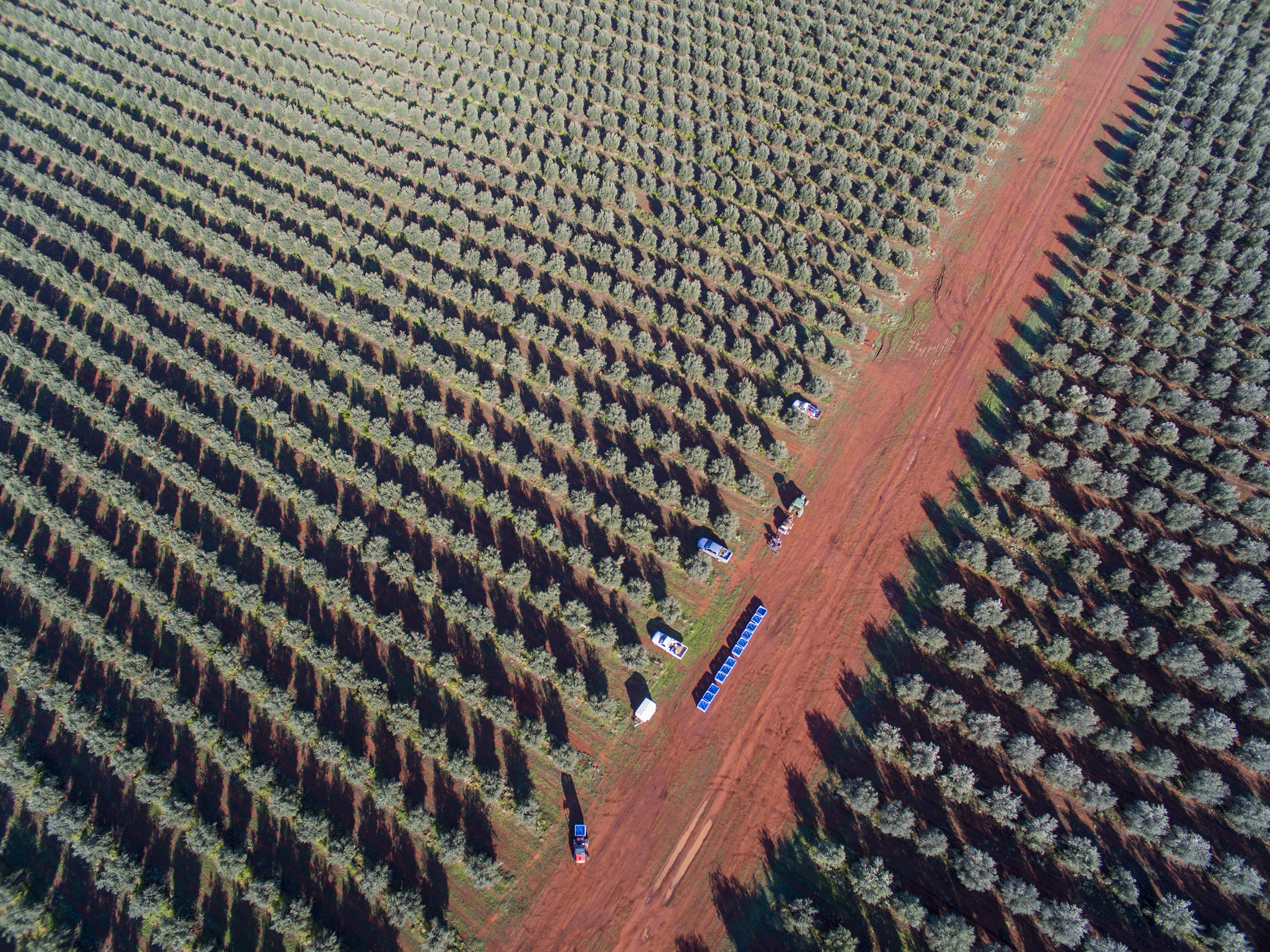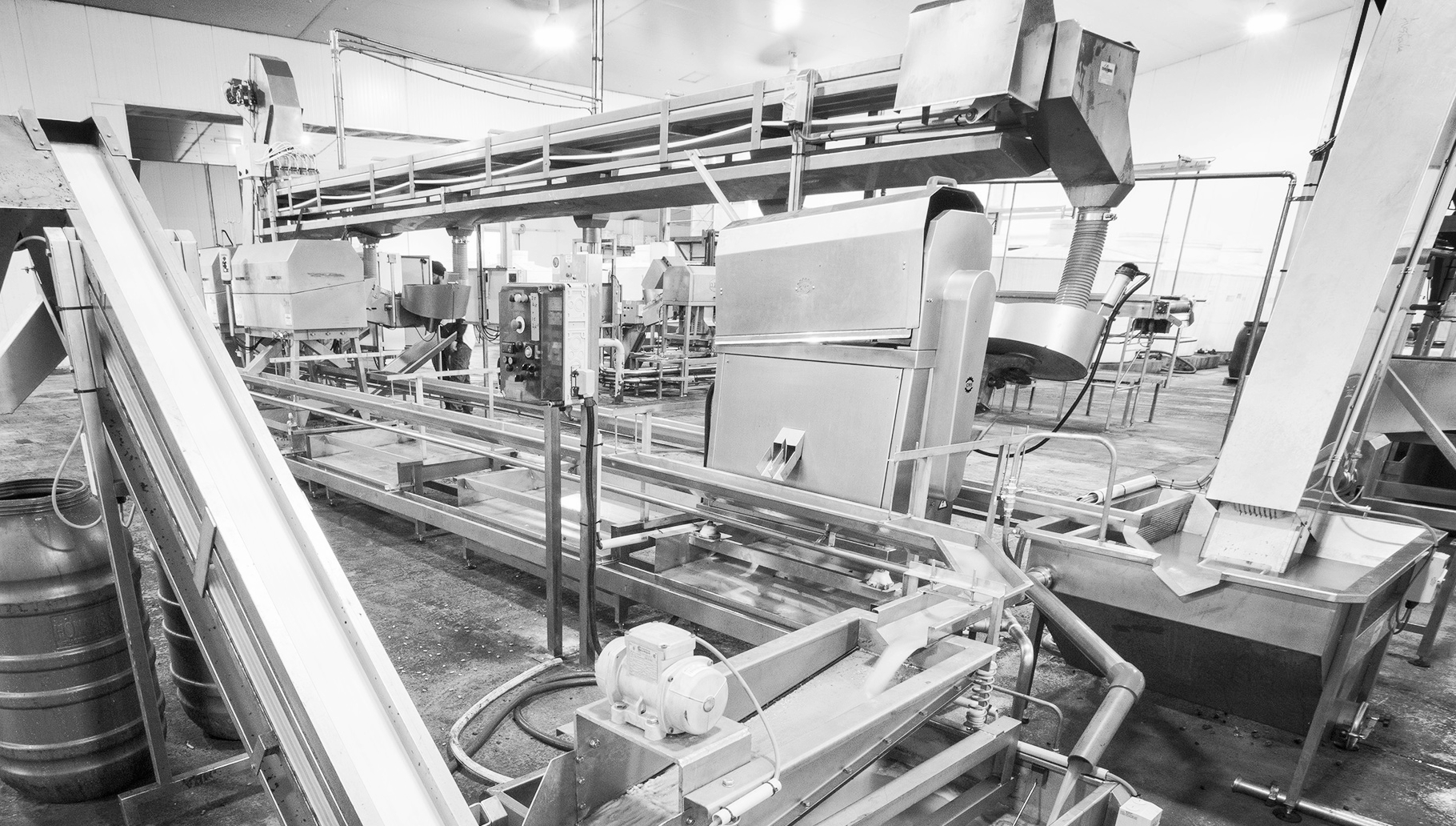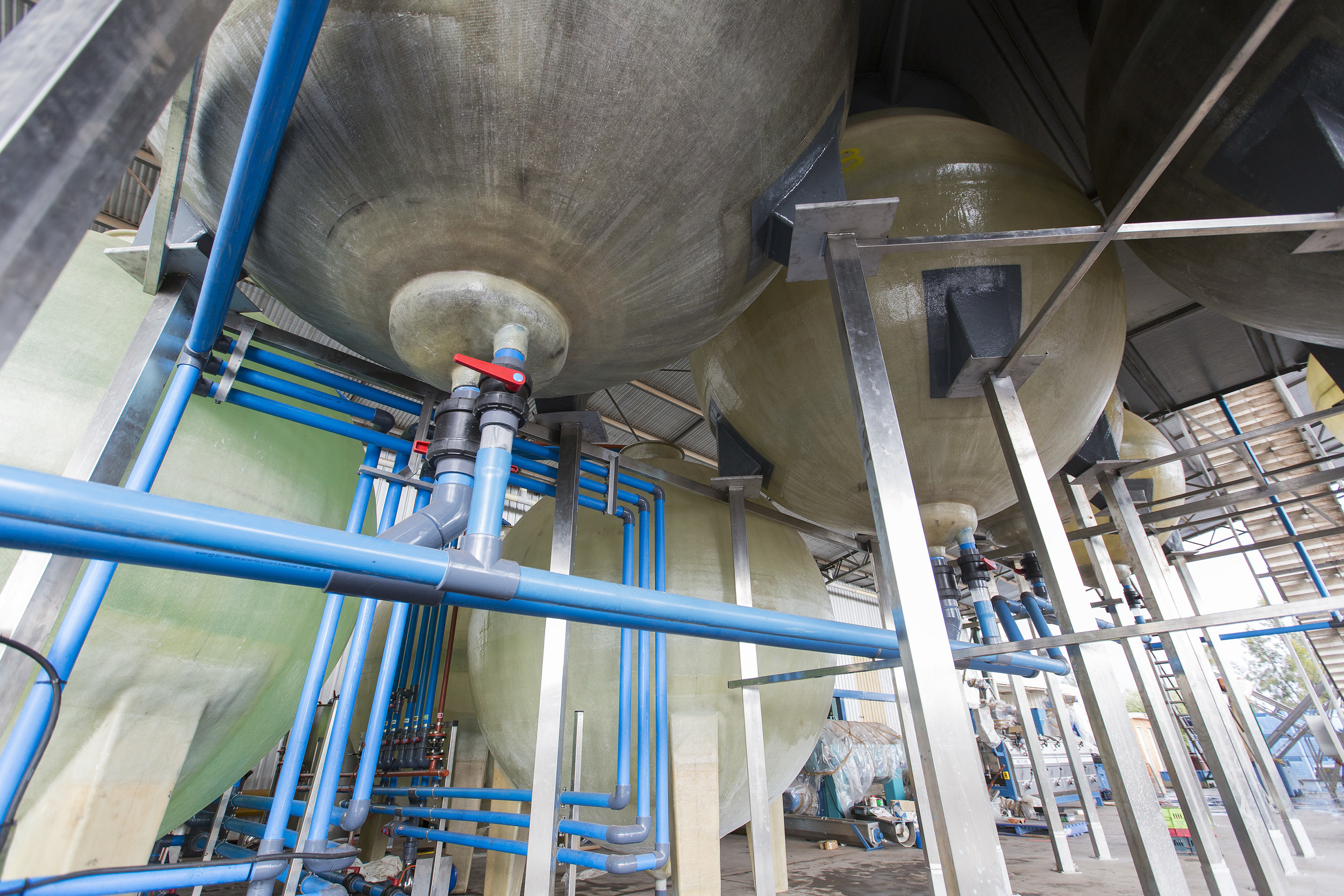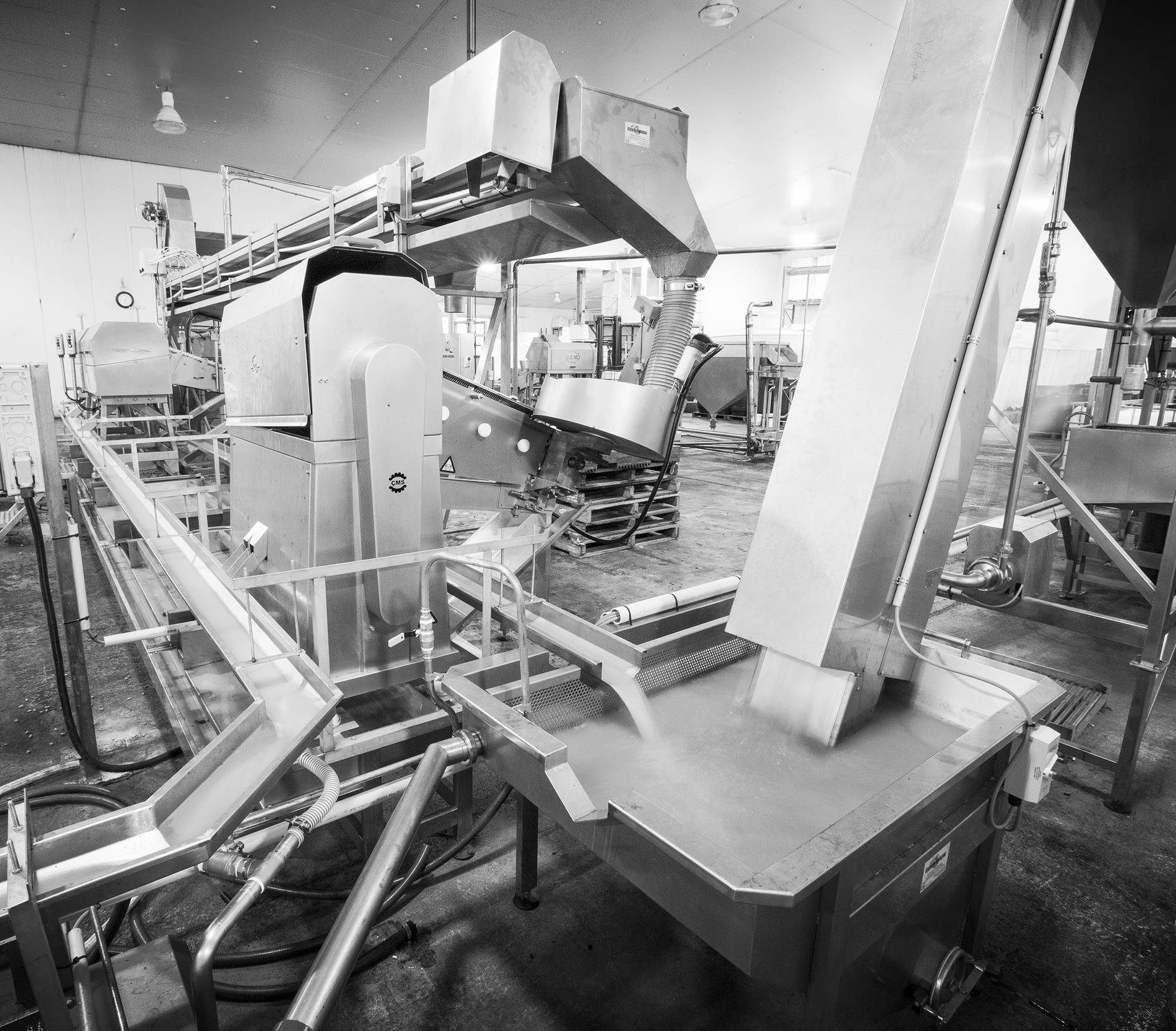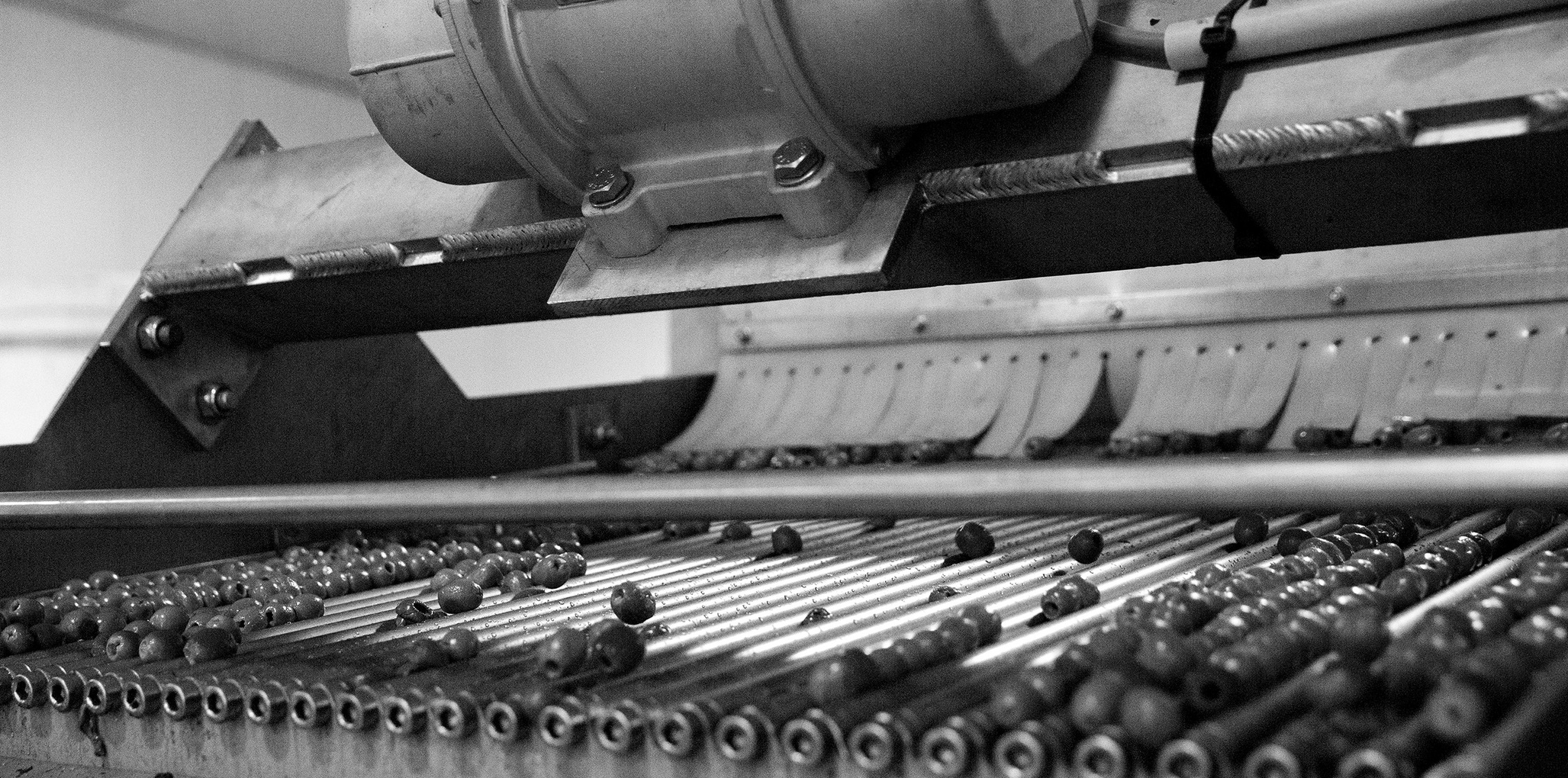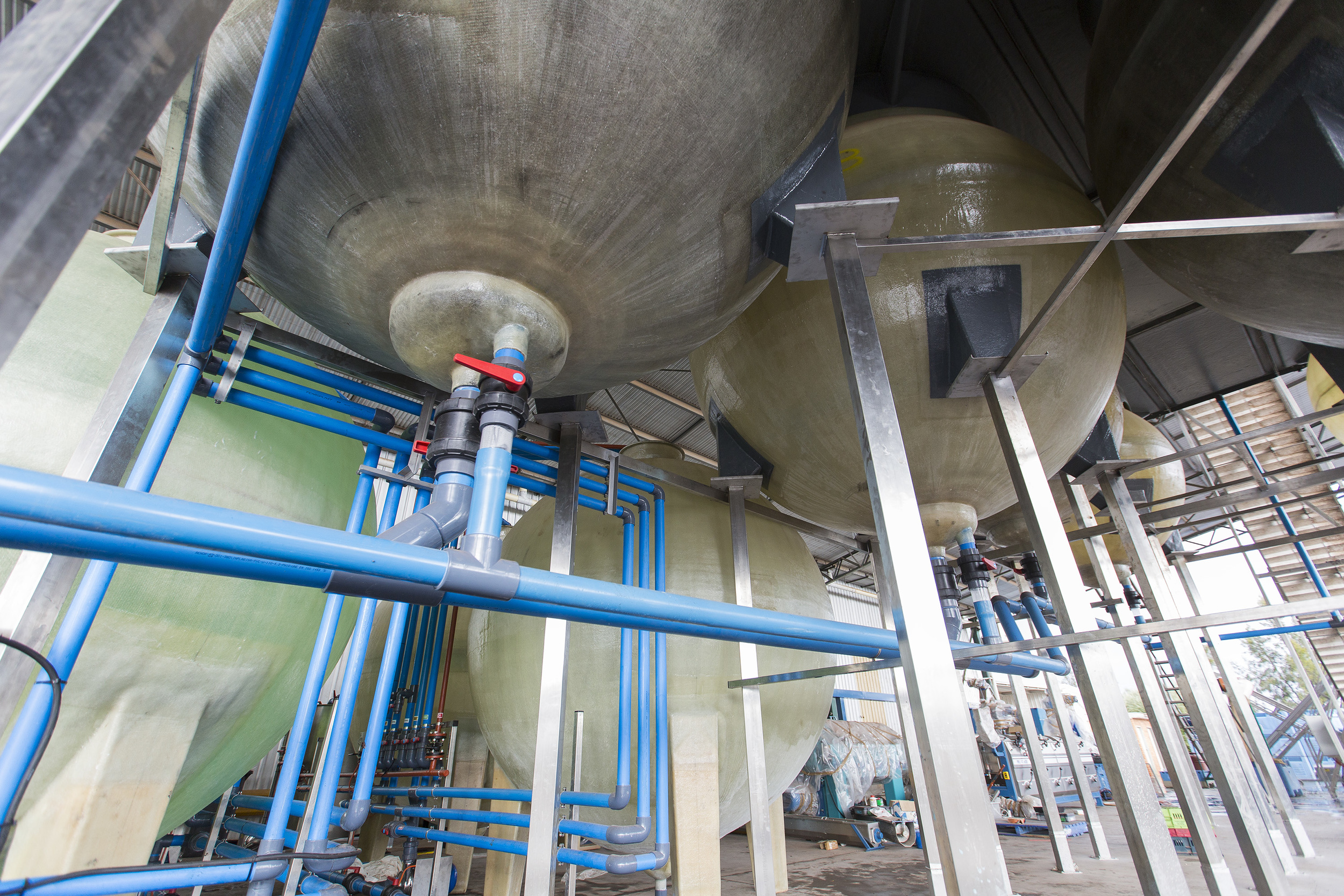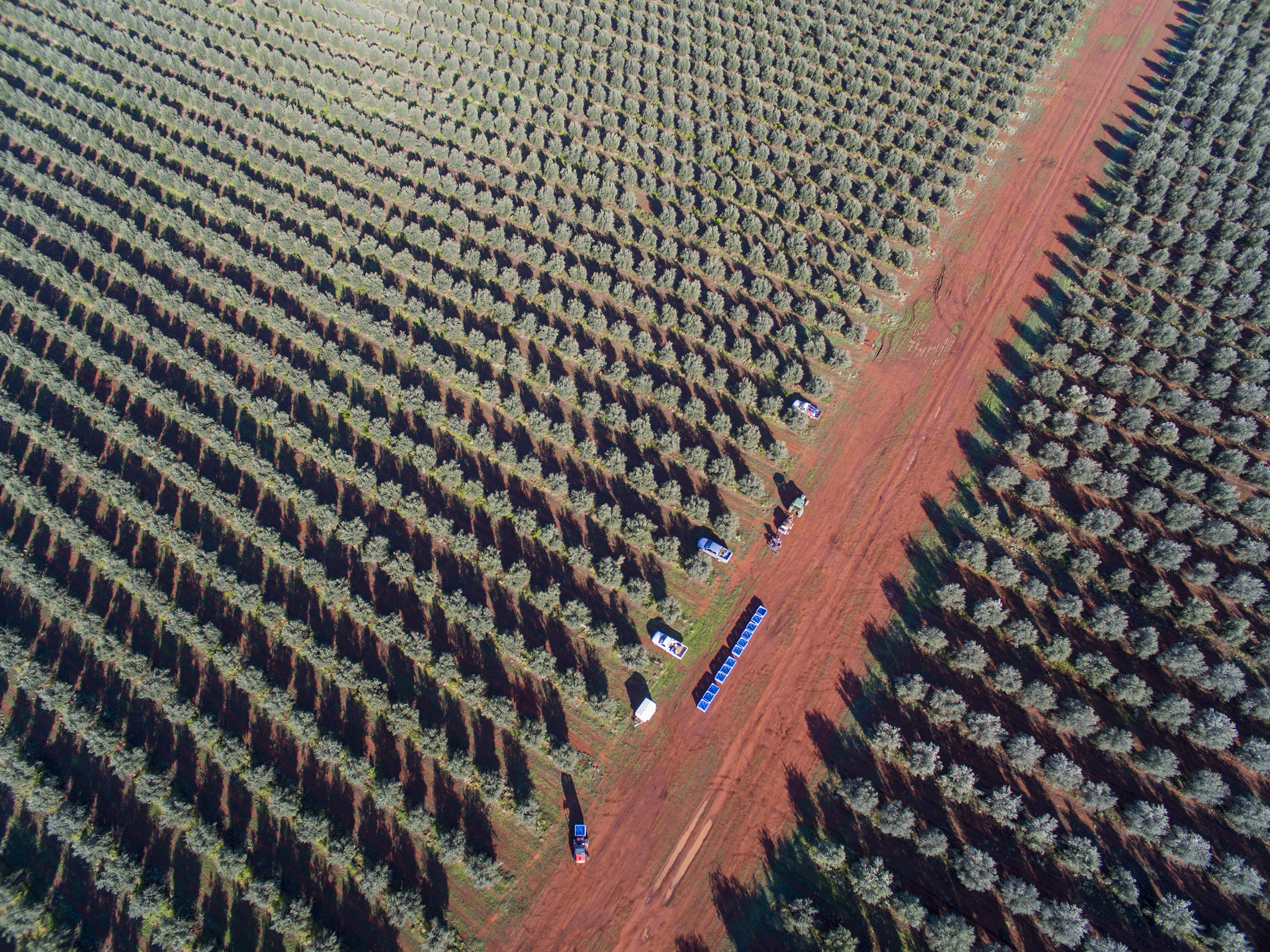 LATEST PROCESSING EQUIPMENT
HIGHEST STANDARDS
100% NATURAL BRINING METHODS
FULL TRACEABILITY
HACCP CERTIFIED
MASSIVE CAPACITY
AMPLE STORAGE
DE-PITTING & BULK SERVICE LINES
From the way we care for our grove, timing our harvest and balancing human interaction, machinery and strict health standards to help our olives reach their prime, assures Treetops Plantation as one of the world's leading table olive producers. You can be confident that you are receiving 100% locally grown and processed, premium table olives that contain no artificial additives and are completely natural and rich in flavour and intensity.
Because at Treetops Plantation we grow and process our own olives, we guarantee the origin and the quality of our products.