One of the largest table olive groves in Australia, located in the beautiful Riverina region.
Treetops Plantation is one of the single largest table olive groves in Australia and offers guaranteed single-source in large volumes from tree to table. We grow and process our olives locally, naturally without chemicals and with full traceability.
Australia's Riverina - The Food Bowl of Australia
The beautiful Riverina, also known as The Food Bowl of Australia is an agricultural region of south-western New South Wales (NSW), Australia. The combination of warm climate, fertile soil, flat plains and an ample supply of water for irrigation, has allowed the Riverina to develop into one of the most productive and agriculturally diverse areas of Australia with farms growing rice, wheat, maize, canola, olives, almonds, walnuts, citrus, cotton and wine grapes in the area with an estimated annual production worth more than AUD$2 billion.
Stretching 500kms from east to west across south-central NSW, the Riverina covers an area of almost 59,665 square kilometres and is home to approximately 149,000 people (2011 Census), many who rely on the region's largest employer – agriculture – for their livelihood. The major centres of the Riverina include the City of Wagga Wagga and Griffith.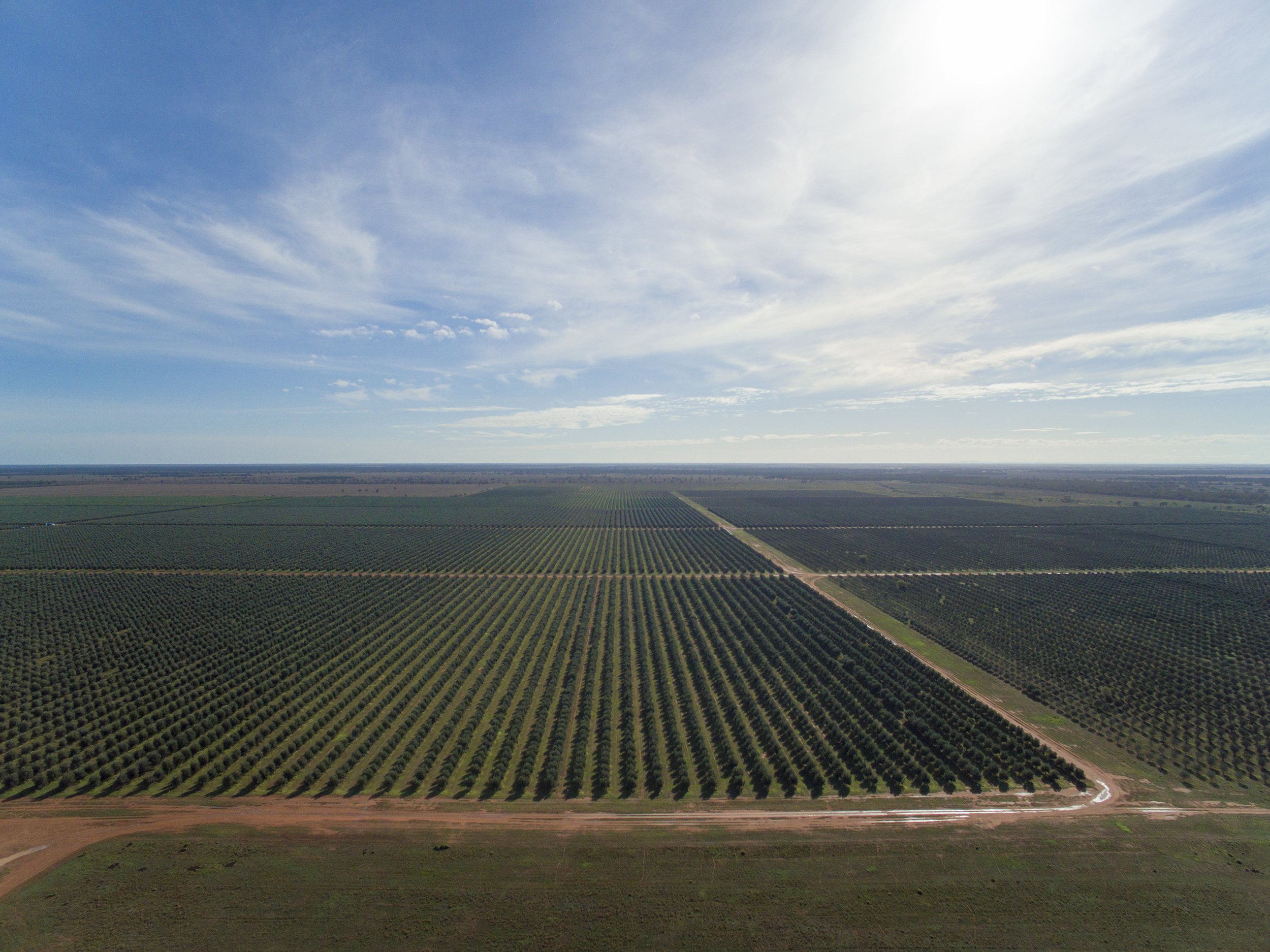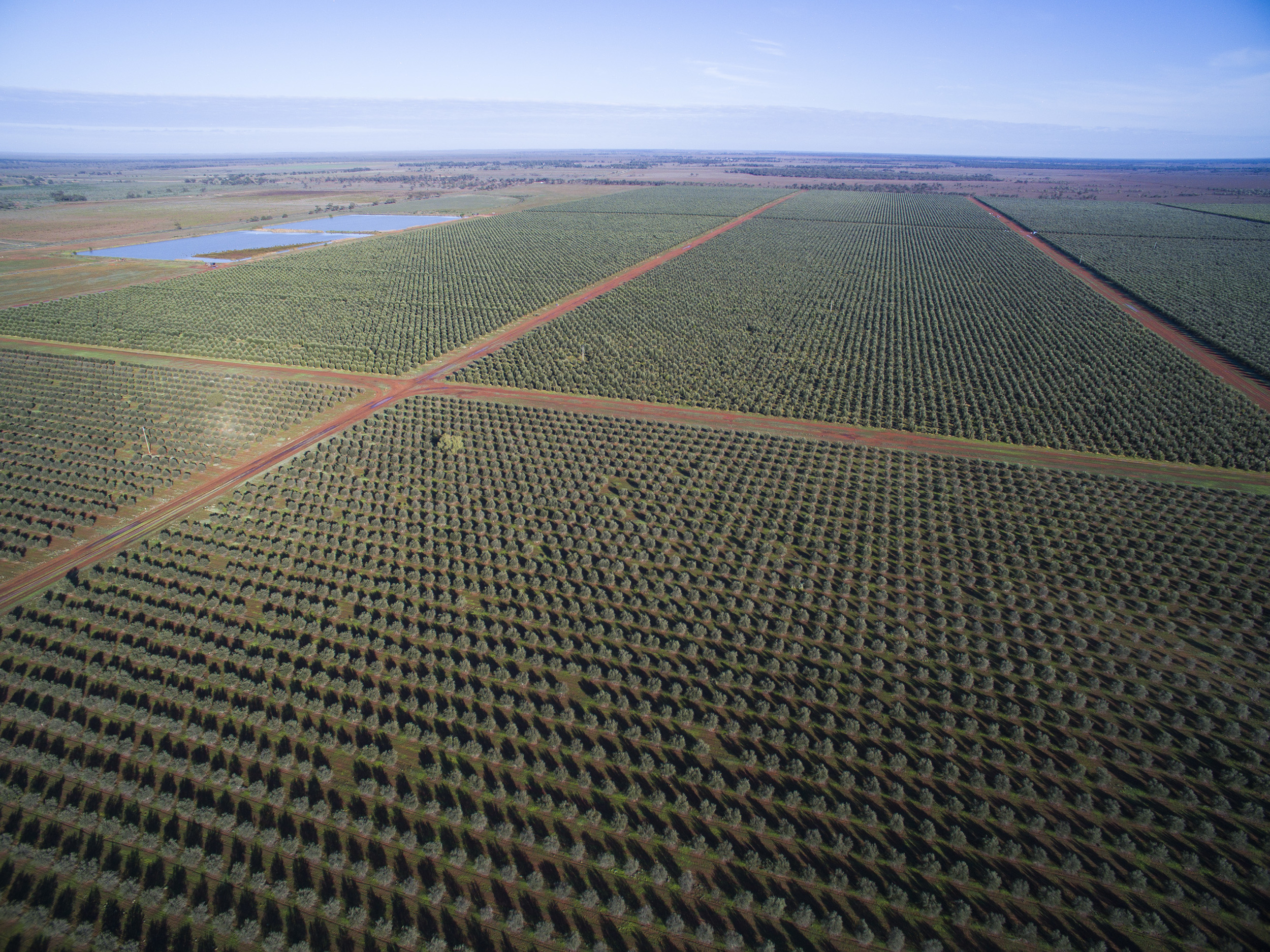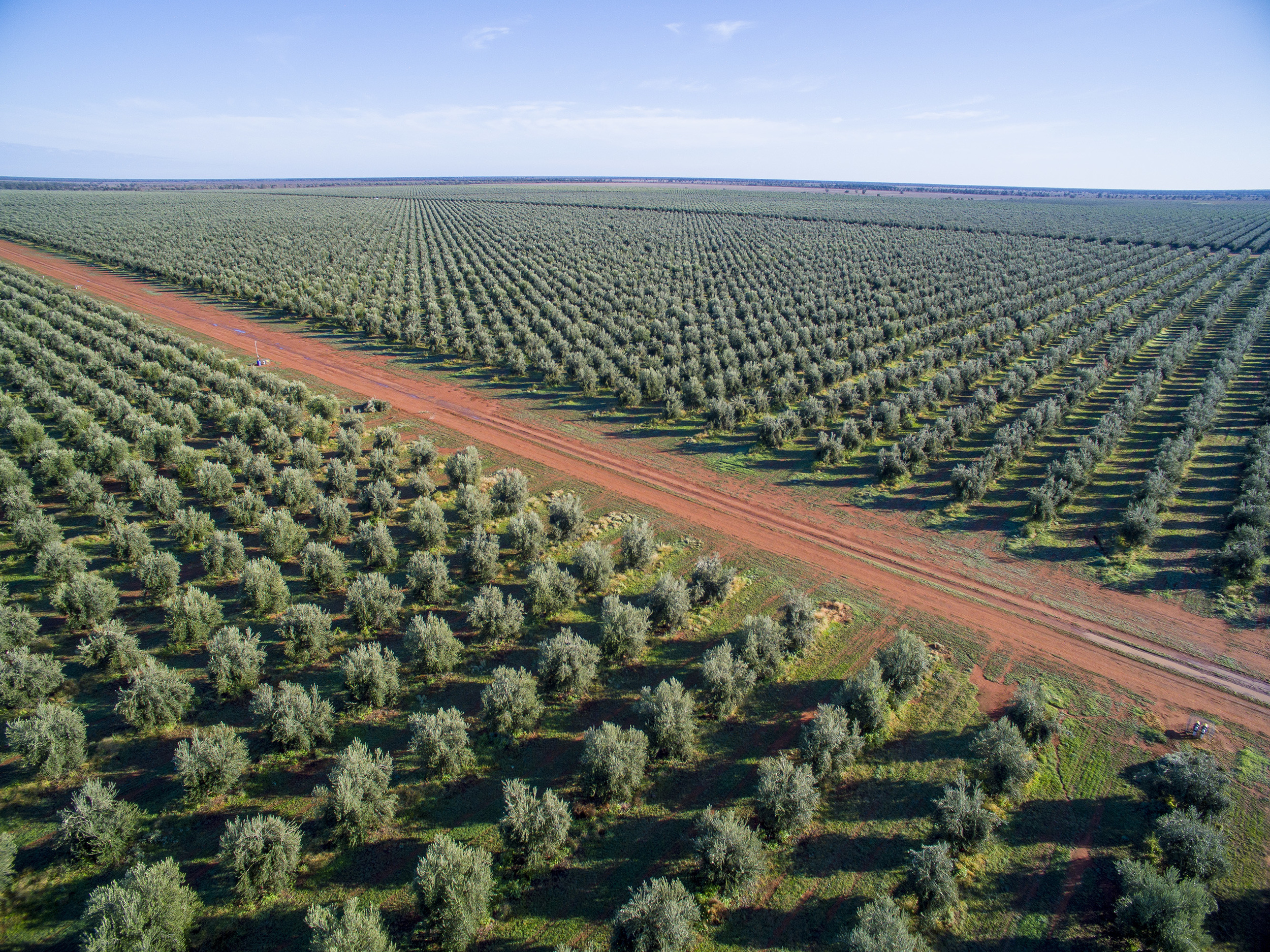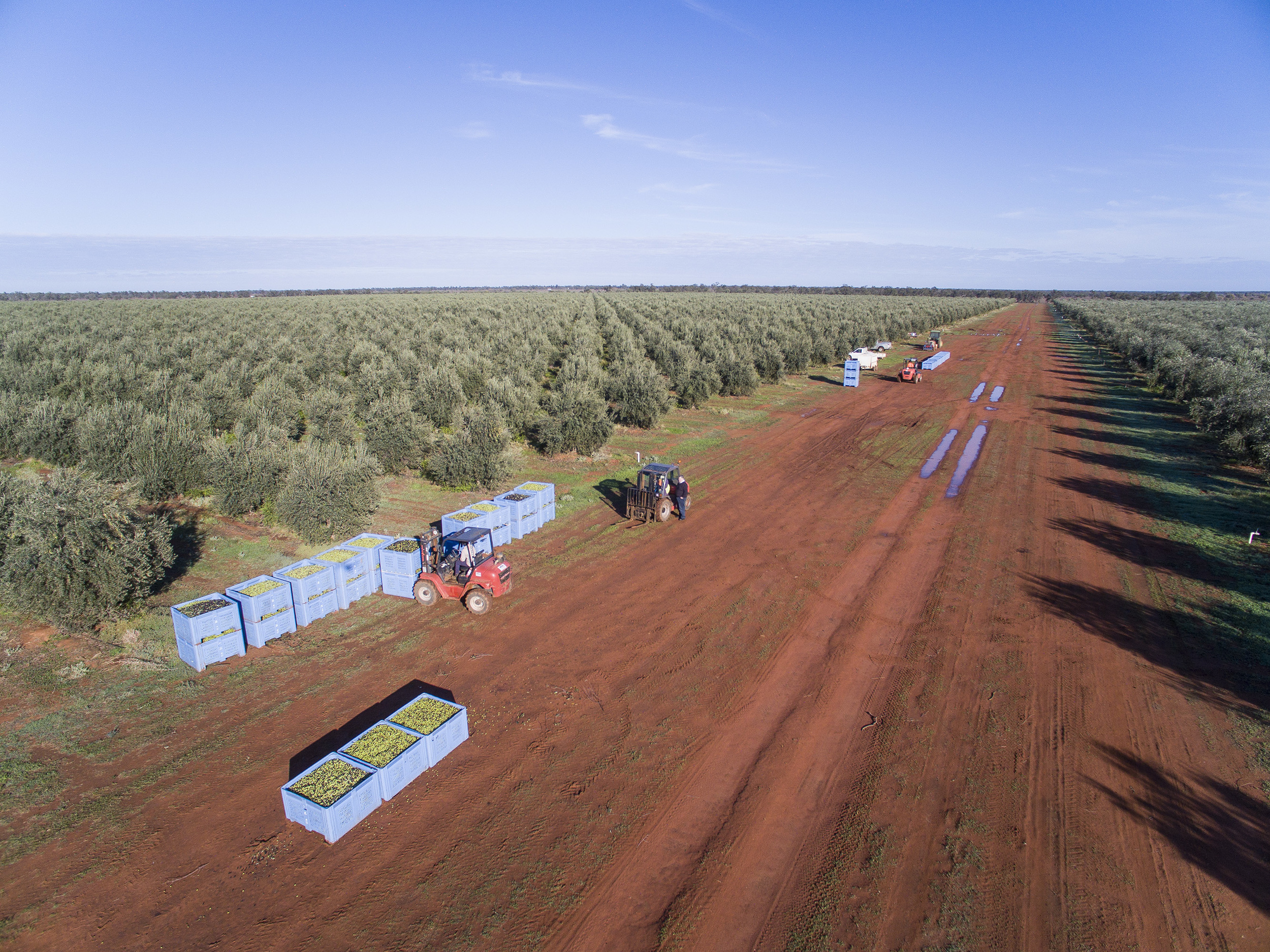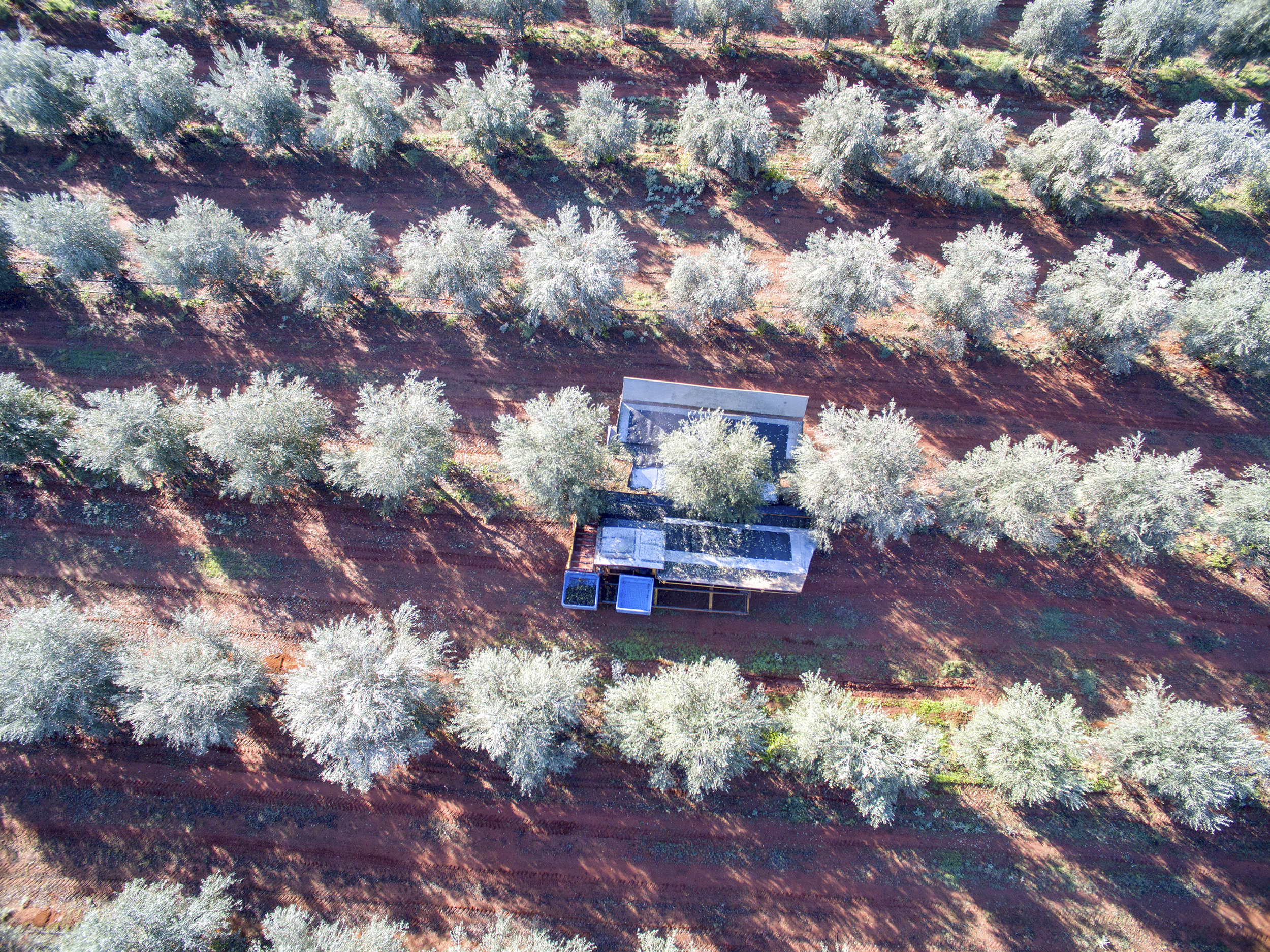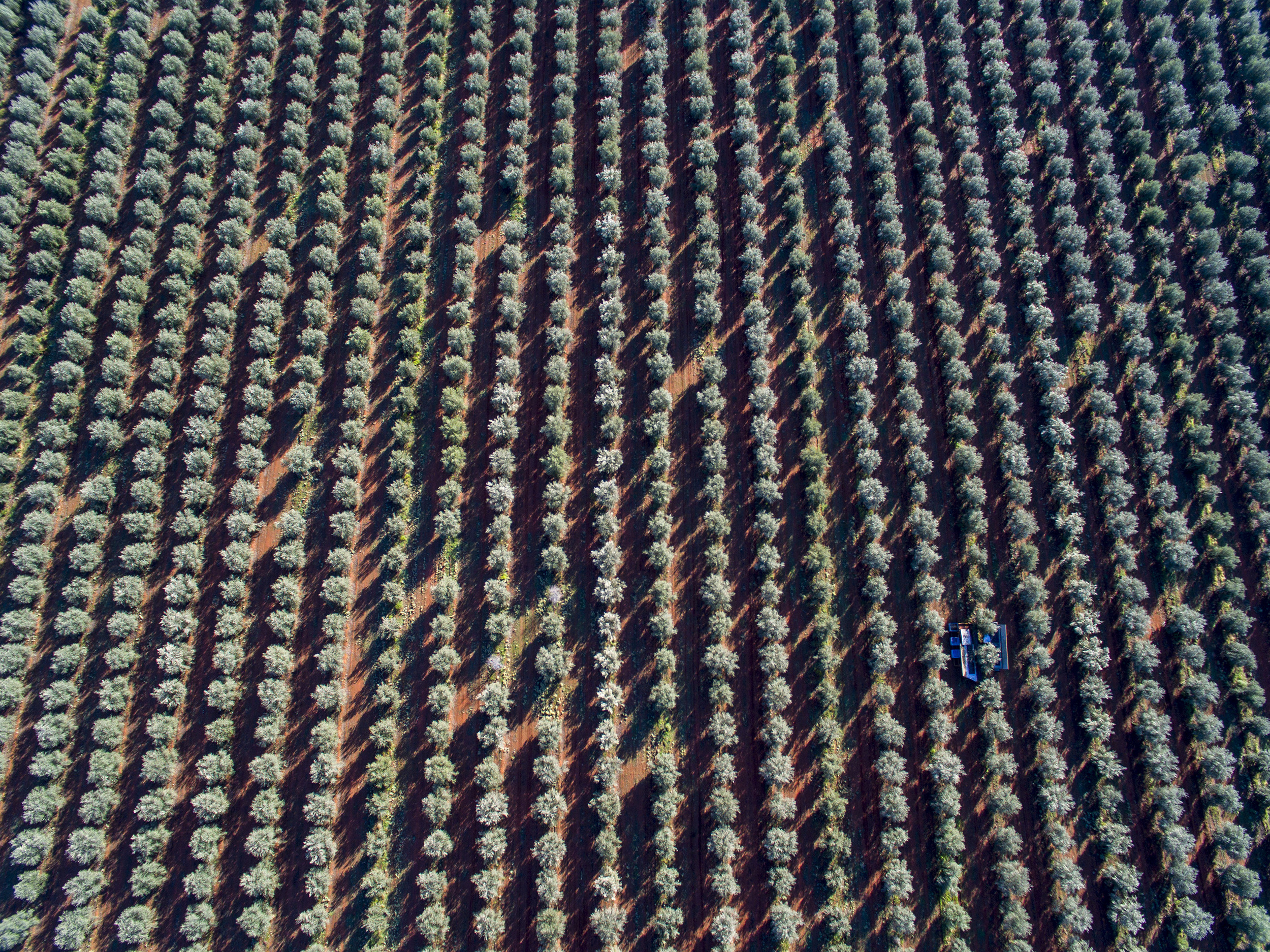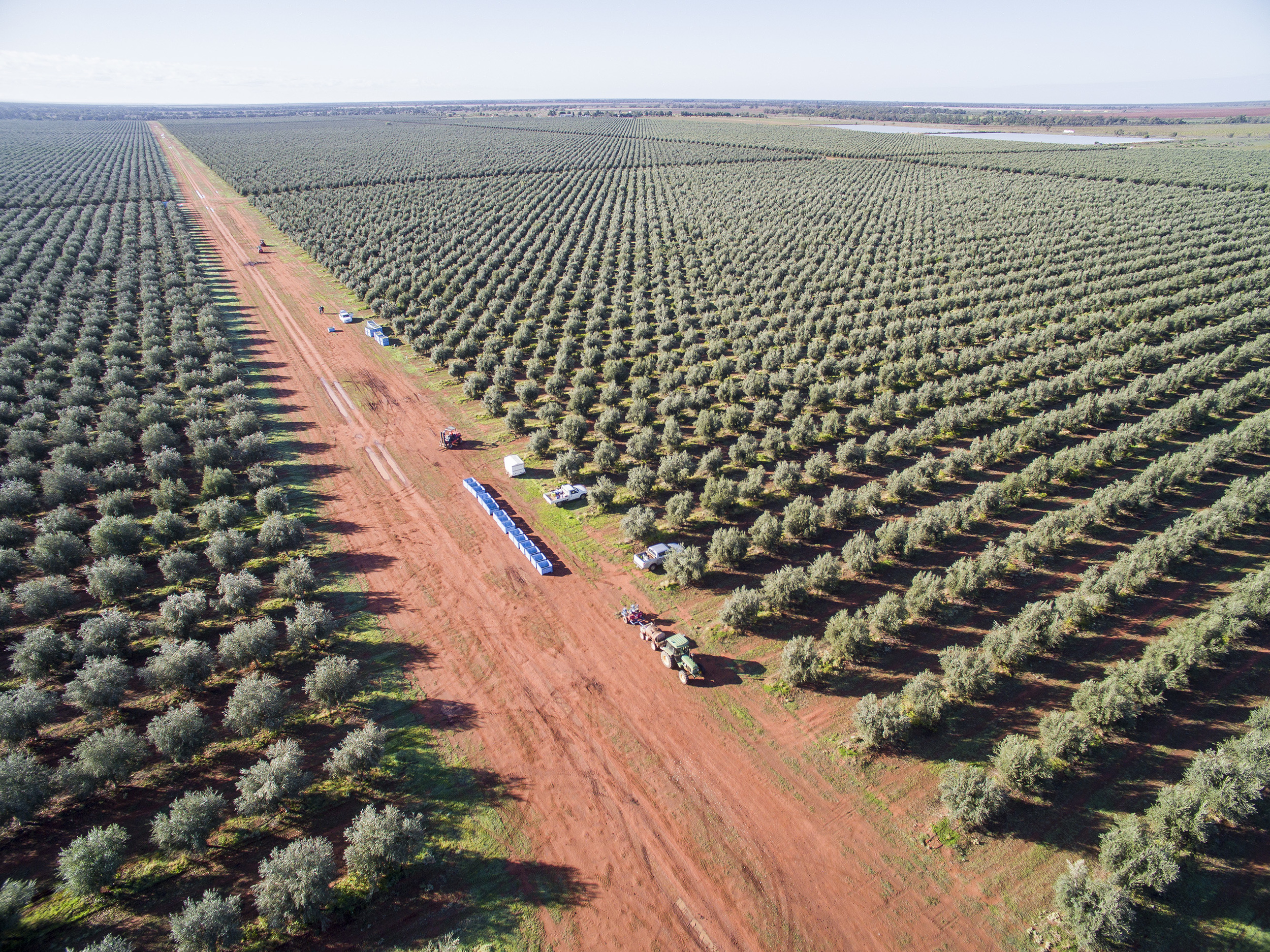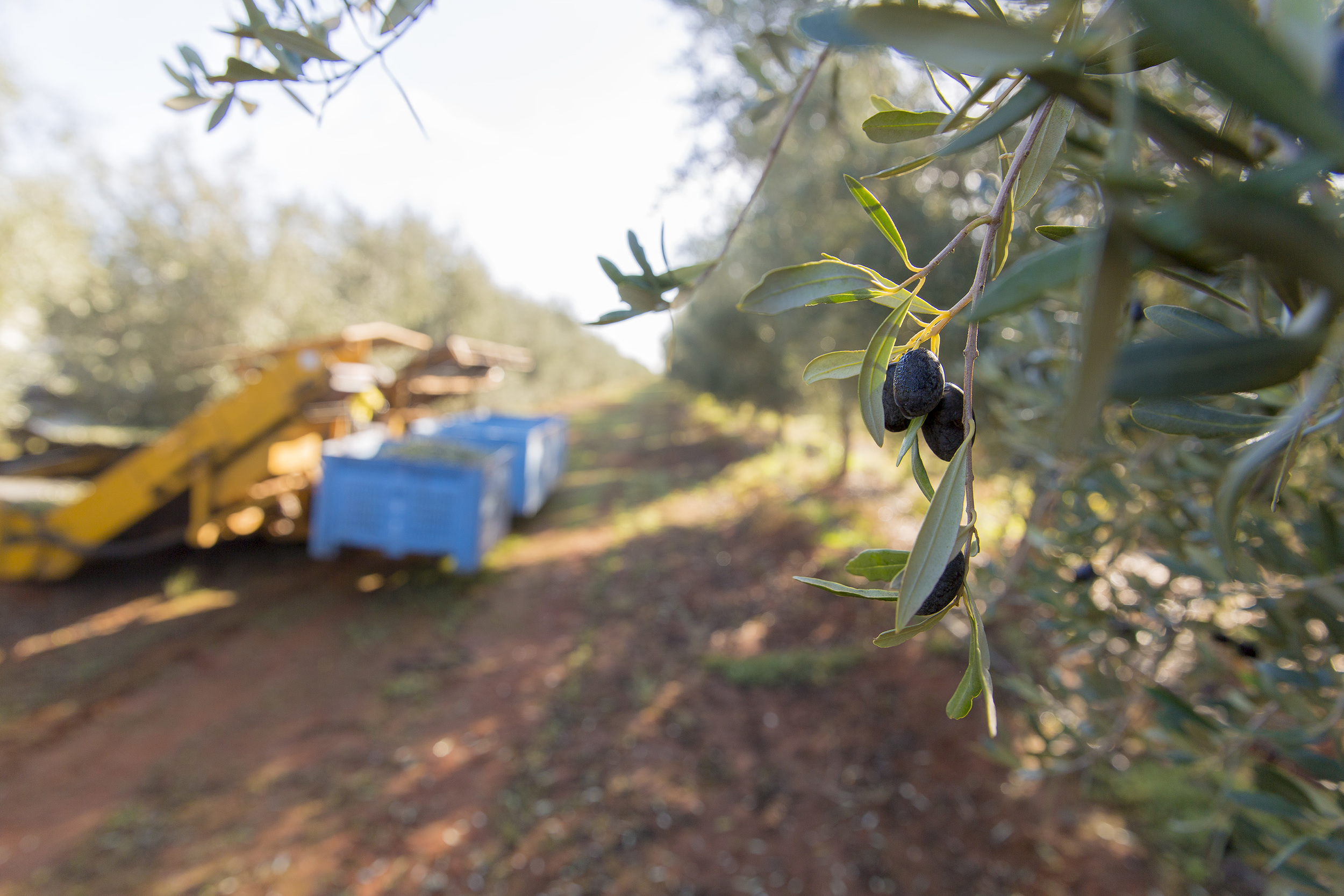 The Riverina region produces:
over 25% of the state's fruit and vegetables

90% of NSW citrus products

80% of NSW wine/grape production

livestock feedlots, sales and processing facilities

nearly 20% of all NSW crop production and two thirds of its total value.
Situated near Goolgowi, approximately 70 kms from Griffith, in the fertile Riverina region of New South Wales, Treetops Plantation is spread over 3,378 acres with over 150,000 olive trees, currently yielding five different table olive varietals.
The city of Griffith - One of Australia's largest horticultural processing markets
Treetops Plantation is located approximately 70 kms to one of Australia's largest horticultural processing markets, the Riverina city of Griffith. Griffith is home to a large logistics network, supporting local growers, with excellent access to local processing facilities and transportation to major markets.
Set amongst a fertile backdrop of vineyards, orchards and golden fields, Griffith is a rich blend of cultures and traditions and cosmopolitan lifestyle. The city's unmistakable Italian heritage lives on in its passion for food and wine, including Treetops Plantation olive grove.